Market Insights and Expansion Potential
Discover the Potential of Indonesia's Growing Economy for Business Expansion
As a leading consultancy specializing in global business expansion, we are excited to present the immense opportunities that Indonesia offers for companies looking to expand their operations. With its robust economy, vibrant market, and supportive business environment, Indonesia has become a preferred destination for businesses seeking growth and success.
Indonesia boasts a diverse range of thriving industries.
According to forecasts, Indonesia is expected to witness a significant surge in e-commerce transactions, with the total value reaching US$137.5 billion by 2025. This figure represents the highest transaction value in the Asia Pacific region and accounts for 59% of the region's total accumulated transactions. Additionally, e-commerce revenue in Indonesia is projected to rise to US$56.4 billion during the same period.
The adoption and utilization of fintech solutions in Indonesia have witnessed significant growth, leading to increased customer engagement. The payment sector, in particular, has experienced remarkable traction with more than 60 million active users. Projections indicate that this segment is poised to expand at an impressive annual growth rate of 26% from 2020 to 2025.
The agricultural sector in Indonesia is experiencing a notable upswing, with projections indicating that it will reach a value of $173.9 billion by 2026, compared to $155.2 billion in 2021. This represents a year-on-year growth rate of 1.8%. Over the years, the supply of agricultural goods in Indonesia has consistently expanded, displaying a compound annual growth rate of 2.7% since 1996.
Indonesia's manufacturing industry stands as a robust driver of the country's economic productivity. In the third quarter of 2022, this sector contributed 16.1% to Indonesia's GDP. Moreover, the manufacturing sector attracted significant investments throughout 2022, witnessing a remarkable 52% growth compared to the previous year. According to the Ministry of Industry, these investments amounted to approximately Rp 497.7 trillion (US$33.2 billion).
Market Size and Potential
million people making it the world's fourth most populous country
trillion projected GDP
by 2030
Out of 190 countries on the Ease of Doing Business Index
Market Trends in Indonesia
The Indonesian government offers various incentives to attract foreign direct investment (FDI), including tax breaks, streamlined regulations, and special economic zones (source: Indonesia Investment Coordinating Board).
In Indonesia, you're in good company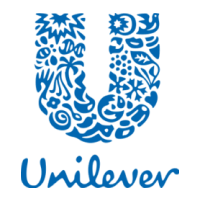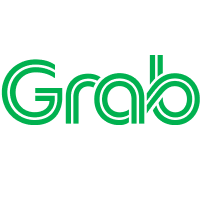 Indonesia has a young and dynamic population, with a median age of 30 years. The middle class is growing, driving consumption and shaping market trends.
Consumer Spending Patterns
Consumer Spending Patterns: Rising disposable incomes and changing lifestyles have led to increased consumer spending across various sectors, including retail, leisure, and entertainment.
E-commerce and Digital Adoption
Indonesia is experiencing a digital revolution, with a rapidly growing e-commerce market and increasing internet penetration.
Mobile commerce is particularly popular, with a significant portion of the population accessing the internet through smartphones.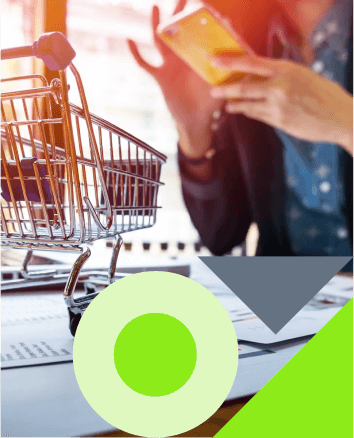 Unlock the immense possibilities that await your business in Indonesia
See our Launch Indonesia Program