Accelerator program that build brand awareness and adoption across multiple competitive markets with high barriers to entry
Alibaba Cloud, the cloud computing arm of Alibaba Group, wish to expand its services across Southeast Asia but face challenges in markets that speak multiple languages and startup ecosystems that the company is not familiar with. To kickstart its market entry, Alibaba Cloud together with KrASIA, a media company that covers technology and startup ecosystems in Asia, launched the Asia Forward Cloud Accelerator in 2021 to 2022 across 7 markets to increase brand awareness and adoption of Alibaba Cloud's services within the startup ecosystem in the region.
Alibaba Cloud and KrASIA need to promote the Asia Forward Cloud Accelerator program to startups across 7 different countries where they have little to no market presence and insights into. How can they position the cloud accelerator program relevantly to startups across the different countries and ensure that local startups join the global accelerator program and demo day?
HackLaunch designed and executed the regional outreach program for Asia Forward Cloud Accelerator. We leveraged our global startup ecosystem and ensure that promising early-stage startups were invited to participate across the 11 demo days held in 7 countries.
HackLaunch regional outreach effort was a resounding success. A total of 1033 startups from Singapore, Malaysia, Indonesia, Vietnam, Philippines, Hong Kong, and Thailand participating in 11 demo days. This resulted in the identification of several promising early-stage startups, with a total of 11 finalists and 5 winners emerging from our direct outreach. Our program identified 88 Singapore startups, 75 Malaysia startups, 132 Indonesia startups, 207 Vietnam startups, 195 Philippine startups, 191 Hong Kong startups, and 145 Thailand startups. Our deep startup ecosystem roots and processes ensure a win for startups in each countries and our clients, Alibaba Cloud and KrASIA, in ensuring maximum exposure and reach for the accelerator program. As a result of the program, more startups in the various countries are well exposed to Alibaba Cloud solutions and have since onboarded onto their platform.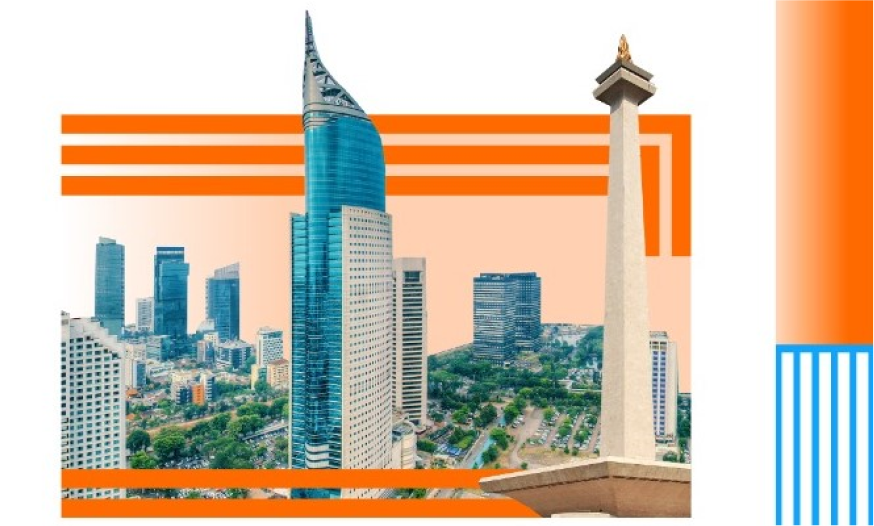 "Hacklaunch is a close partner of ours – reliable, responsive, and easy to work with. They have a wide network in the innovation ecosystem in Southeast Asia and have provided invaluable support with our projects so far."
Managing Director, KrASIA
See how we empower business growth through innovation.