Unleash the Potential of Web3 & Blockchain Innovation
The global innovation landscape in the Web3 and blockchain industry is experiencing a transformative shift, revolutionizing the way we interact, transact, and build decentralized systems. At HackLaunch, we are at the forefront of this digital revolution, empowering entrepreneurs and developers to harness the power of Web3 and blockchain technologies.

Web3 and blockchain technology are disrupting various sectors, including finance, supply chain, healthcare, gaming, and more. These technologies offer unprecedented transparency, security, and efficiency, enabling new business models, decentralized applications (dApps), and token economies. The potential for innovation in this space is vast, with applications ranging from decentralized finance (DeFi) to non-fungible tokens (NFTs) and beyond.
Our Mission in Web3 & Blockchain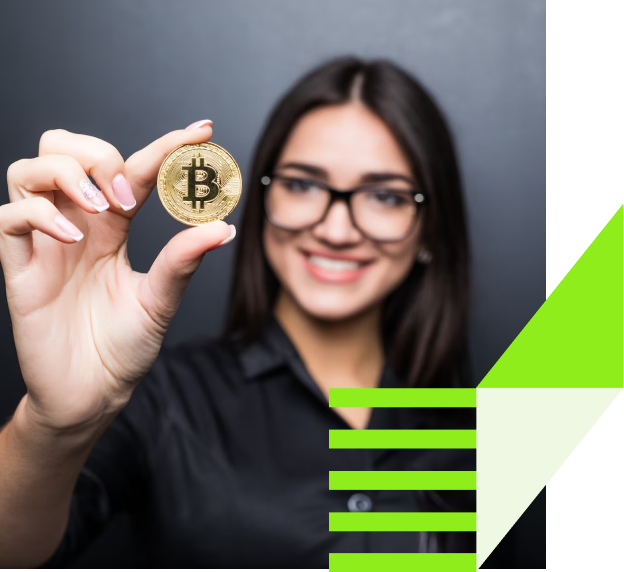 HackLaunch host hackathons, bootcamps, and accelerator programs specifically tailored for Web3 and blockchain enthusiasts. We collaborate with industry experts, blockchain developers, and visionaries to explore new frontiers and develop groundbreaking solutions.

Through HackLaunch, our partners gain access to cutting-edge tools, mentorship, and a community that helps accelerate their Web3 and blockchain journey.

We keep tabs on the latest trends, emerging protocols, and real-world use cases and are committed to empowering you with the knowledge and resources you need to thrive in the Web3 and blockchain ecosystem.

At HackLaunch, we believe in the power of Web3 and blockchain to reshape industries, democratize access, and foster innovation. Join our platform and be part of the global movement that is shaping the future of decentralized technologies.
Stay ahead with our latest program.
You don't have to tackle your biggest business challenges alone.
Find out how HackLaunch can help you grow faster.