We empower businesses to innovate and succeed so they can stay ahead of the curve.
Innovating for the future:
SCALING BUSINESSES TODAY FOR TOMORROW
Your co-founders in Innovation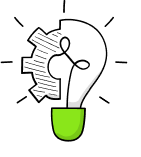 We will cut through the noise to bring new perspectives, innovative ideas for your business and turn them into actionable plans. We will help unlock business opportunities to develop a winning strategy for success.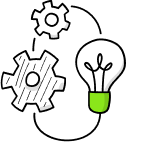 We help you innovate faster by managing your corporate innovation strategy. We will map necessary internal capabilities, governance and processes to help execute strategies for growth.
Opportunity Identification
We help identify and evaluate potential opportunities quickly to complement your growth strategies. Our expert analysis and support will help you make informed decisions throughout the deal-making process.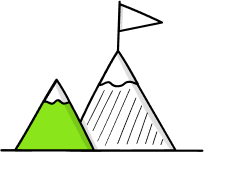 We will help you scale faster – whether it's breaking into new markets, capturing new customers or launching a new product category. We will help expand your reach, grow your business, and achieve your goals.
Home of the most innovation-centric network of entrepreneurs and industry leaders
Trusted by innovative brands we love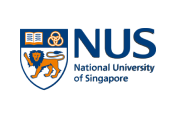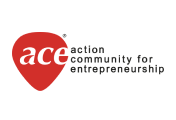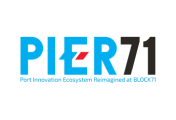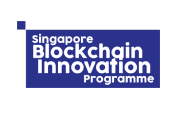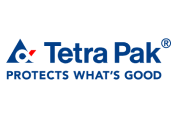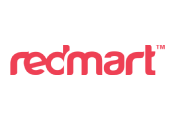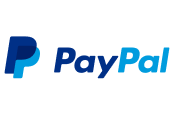 Stay ahead with our latest program.
"Hacklaunch is a close partner of ours - reliable, responsive, and easy to work with. They have a wide network in the innovation ecosystem in Southeast Asia and have provided invaluable support with our projects so far."
"HackLaunch has been a partner for SUTD Create4Good hackathon and bootcamp in February and October. Their network of industry experts and mentors helped our startups refine and accelerate their progress. We truly enjoy working with HackLaunch and look forward to partnering with them again."
"We worked with HackLaunch since 2021 for the SIA AppChallenge and they proved to be a valuable partner to us."
See how we empower business growth through innovation.
You don't have to tackle your biggest business challenges alone.
Find out how HackLaunch can help you grow faster.